What should I look for in a used vehicle? 

Best features to look for when shopping for a used car
What should you look for in a pre-owned vehicle? There are several features you should consider when choosing a used car. Our guide below can help you make an informed decision and get the best vehicle available. Check out our online pre-owned vehicle inventory or visit us at Carl Black Orlando in Orlando, FL. 
---
---
Used vehicle mileage and pricing
The more miles a vehicle has, the less it will cost. If you're trying to save as much money as possible, it's worth looking into high-mileage vehicles for a bargain. However, if you plan to keep your vehicle for more than five years, we recommend mileage under 150,000. Lower is better. A vehicle under 50,000 miles should last you a long time, possibly a full decade or more if you take good care of it. 
---
---
Pre-owned vehicle flaws to check for
Some issues are easily fixable. If the seats are a little stained or torn, there are always seat covers. Other flaws though can cost a lot to fix, or they might lead to larger issues. Here are a few things to check for. 
The tire tread should be deep. Bald spots on the tires mean you'll have to replace those right away, which can be a big cost after buying a vehicle.

 

Rust can become a bigger issue. Rust could be caused by a number of things, but one thing we know is that rust is liable to get worse if left unchecked.

 

Radios and air conditioners should be checked. If you use these features, make sure to check them before a purchase.

 
---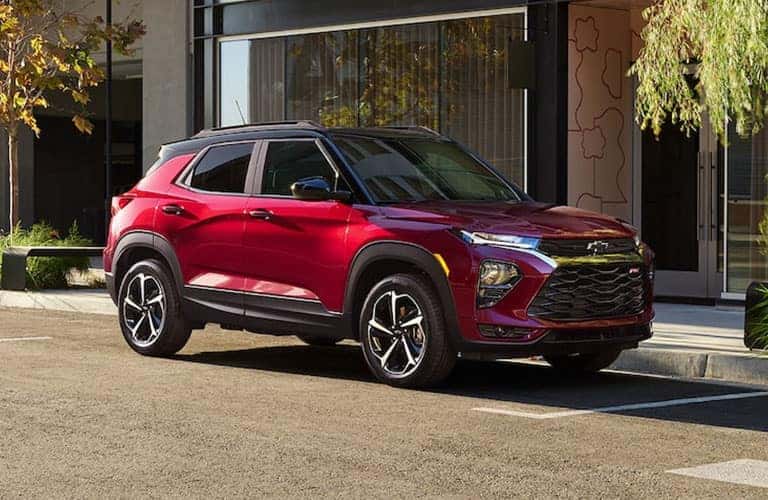 ---
Best features to get in your next vehicle
Now that you know the basics of what to look for when you're shopping for a used vehicle in Orlando, FL, it's time to talk about the fun stuff. When you're ready to buy a used car, make sure you're getting the latest and greatest features. You can use our online inventory search filters to find vehicles with the following: 
Adaptive cruise control and other driver-assist features

 

Android Auto, Apple CarPlay, and other connectivity features

 

Cooled seats, heated seats, memory seats, and power-adjustable seats

 

Wireless phone charging, remote start, and other convenience features

 

Much more!

 
---
---