Redesigned 2021 Chevy Suburban Brings Style Updates and Added Technology

2021 Chevrolet Suburban Photo Gallery and Feature Updates
Along with its redesigned look, the 2021 Chevrolet Suburban is bringing with it updated technology, added style, an independent rear suspension and more. This guide from Carl Black Orlando is going to dive into all the details and updates Chevrolet has released about the 2021 Suburban. Keep reading to find out what feature updates the 2021 Suburban is bringing and to get a first look at its updated look in our photo gallery.
---
Read more: 2021 Chevy Tahoe Welcomes Independent Rear Suspension, New Diesel Option, and More
---
What New Features Does the 2021 Chevy Suburban Have?
One of the most noteworthy changes to the 2021 Chevrolet Suburban is the switch to an independent rear suspension. This change allows for a more comfortable driving experience and brings a major increase to the interior size. The 2021 Suburban measures in at 1.3 inches longer than the previous model and stands on a 4.1-inch longer wheelbase. The load floor is also 5.3 inches lower for the 2021 model, meaning the cargo area also received a major bump in size – 16.2 cubic feet of more space behind the second row of seats to be exact.
Another major change for the 2021 Chevy Suburban is the addition of the 3.0-liter Duramax turbodiesel engine to the available powertrain lineup. With this diesel powerhouse beneath its hood, the Suburban will generate 277 horsepower and 460 pound-feet of torque while on the road.
In regard to the entertainment tech lineup, Chevrolet is bringing the latest available features to the 2021 Suburban. This Chevy comes equipped with a standard 10-inch touchscreen at the top of the dashboard's center stack and a 4.2-inch screen in the instrument cluster. The 2021 Suburban is available with a massive 15-inch head-up display as well as 12.6-inch touchscreens that are mounted to the back of the front headrests.
First Look at Updated 2021 Chevrolet Suburban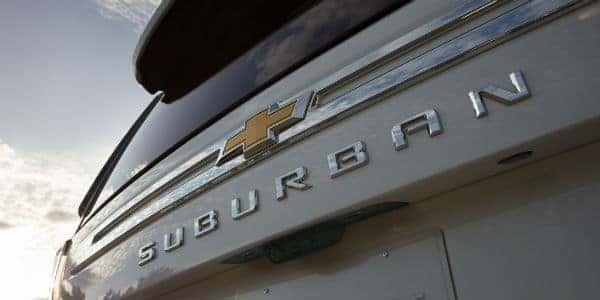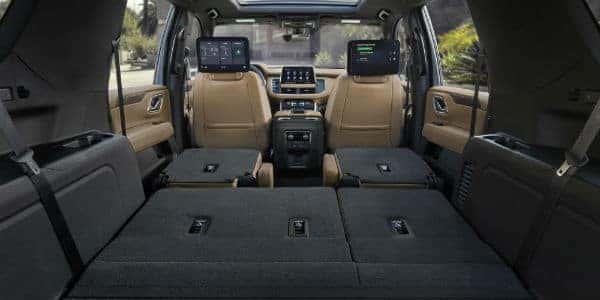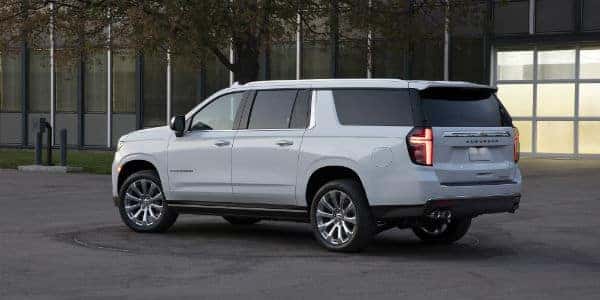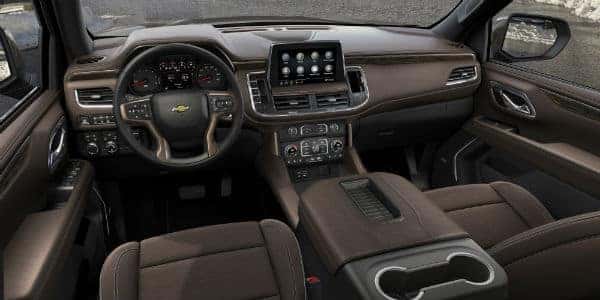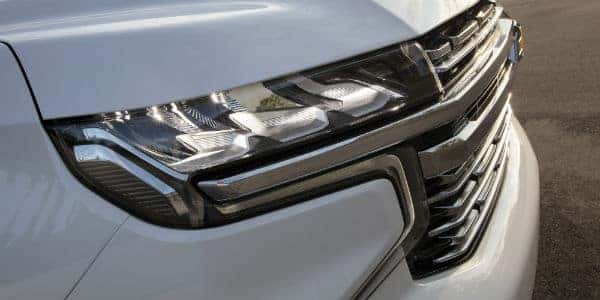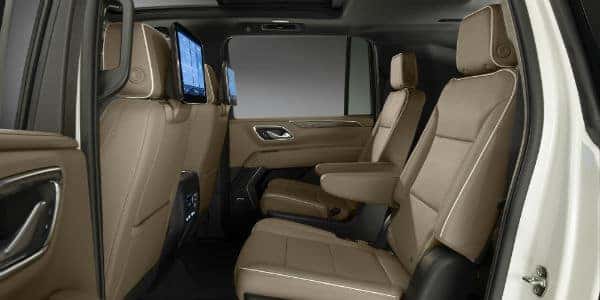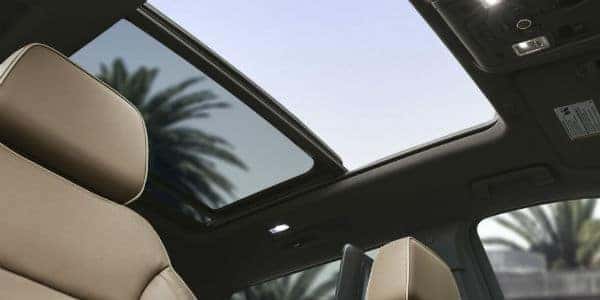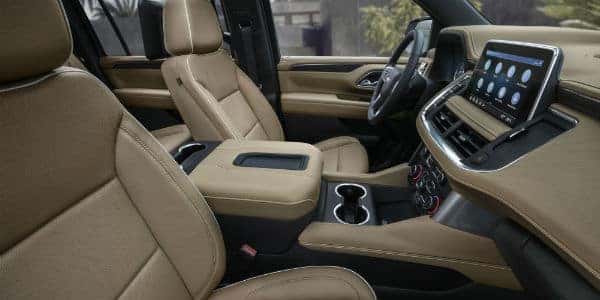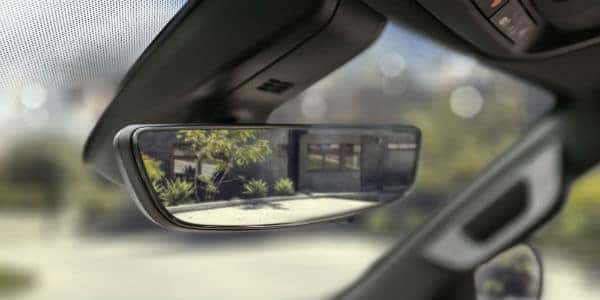 ---
Read more: 2021 Chevrolet Trailblazer Exterior and Interior Design and Pricing
---
The 2021 Suburban is expected to hit dealership lots around the middle of 2020. Until its release, stay tuned to the Carl Black Orlando blog for more updates and details about the 2021 Chevrolet Suburban. To view our current in-stock lineup of Chevy Suburban models, head over to our online inventory. See a vehicle that's catching your eye? Contact a member of our staff to schedule your test drive today.