Where to get a car with a push-button ignition around Orlando, FL

Chevrolet, Buick, and GMC models with push-button ignitions
Are you looking for a car with a push-button ignition around Orlando, FL? Here at Carl Black Orlando, we offer the latest Chevrolet, Buick, and GMC models with push-button ignitions, as well as a variety of used vehicles with push-button ignitions for people on a budget. Keep reading below to learn about how you can find your next car with this feature. 
---
---
What are the benefits of having a push-button ignition?
Have you ever lost your keys in your purse? Did you ever get into your car with your hands full? All you need to do is press the push-button ignition and your car will spring to life. You'll need the key fob within range, so your car is just as secure from theft. The benefit is that you don't have to get your key out of wherever you keep it. If you like to keep a lot of heavy keychains on the same chain as your keys, go ahead, it won't weigh down the ignition and cause issues in a car with a push-button ignition. Basically, this feature is all about convenience and flexibility. 
---
2023 Chevrolet Colorado best features
---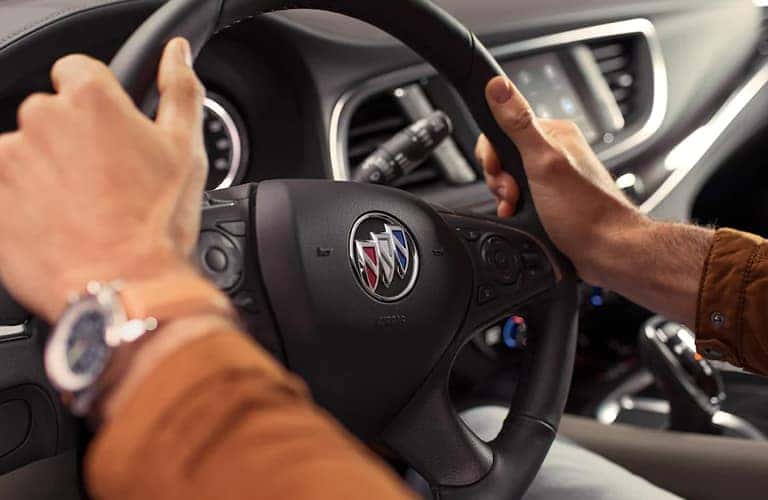 ---
How to find a vehicle with a push-button ignition
Visit us in Orlando, FL, and talk with a member of our team. They can provide the service you need, whether it's pointing you in the right direction, giving you a tour of our lot, or setting you up for a test drive. Either way, it's easy to find your desired vehicle here at Carl Black Orlando. 
If you want to get started from home, you can also find vehicles with a push-button start online. Use our online inventory and our search filters to find the correct vehicles.  
---
Is there an electric Chevrolet Blazer?
---