Where can I find MSRP discounts on new GM models in Orlando, FL?
If you're looking for a great deal on a great vehicle, it's hard to go wrong with GM. Models from this long-running and highly-venerated automaker tend to boast excellent value right off the assembly line; of course, throwing a special discount into the mix sweetens things even further. Where can one find such MSRP discounts on GM models in central Florida?
New Chevy, Buick and GMC Special Offers for May 2020
At Carl Black Orlando, the May Sales Event is currently in effect (assuming you're reading this during May 2020; if not, see below).
This offer includes a variety of exciting MSRP discounts on several of our most popular vehicles, a variety of models from Chevy, Buick, and GMC.
---
View Current May Sales Event Offers
---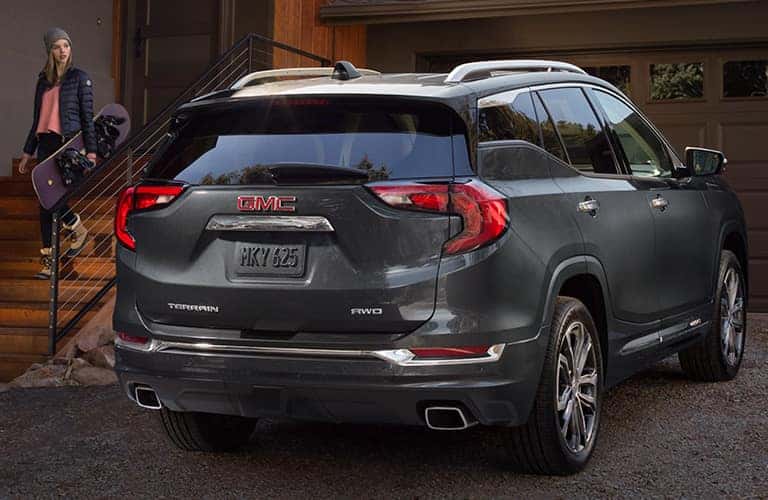 Models on offer include the:
2020 Chevy Trax
2020 Buick Envision
2020 Chevy Equinox
2020 Chevy Blazer
2020 GMC Terrain
2020 Chevy Traverse
The May Sales Event brings about several hefty and delightful discounts to the models that are blessed by it. For example, the 2020 Chevy Trax LT, which starts at an MSRP of $25,315, enjoys a full $6,325 in Carl Black Savings and Factory Incentives. The result is a new, "No Bull Price" of just $18,990.
Another favorite, the 2020 GMC Terrain Denali, starts out at an MSRP of $43,455. After enjoying $7,500 in Carl Black Savings and Factory Incentives, the price is whittled down to a No Bull figure of $35,955.
But it's no longer May 2020. What can I do?
While the May Sales Event is no longer in effect, we have a constantly rotating slew of special offers at Carl Black Orlando every month; there's always something special going on. To see a selection of what's currently in play, head to our new vehicle specials page.