Where can I currently find excellent offers on electric vehicles in Orlando, FL?

Major 2020 Chevy Bolt EV Discounts at Carl Black Orlando
General Motors has a slew of electric vehicles in the works, with a total of thirty aimed to be on the streets by 2025. However, the EV that started it all for the brand is the Chevy Bolt, and that machine is already going strong. We here at Carl Black Orlando have been longtime fans of the Bolt, which is why we tend to carry an extensive selection of the model in our inventory.
With so many Bolt models for customers to choose from, we also like to make things more enticing by slapping this model with special offers. What offers are currently in play for the Chevy Bolt at Carl Black?
As we write this in March 2021, we at Carl Black Orlando currently have over fifty new 2020 Chevy Bolt EV models in our inventory, all of which are outfitted with a mind-blowing array of discounts that add up to more than $17,000 off the MSRP in many cases. Discounts in play include Carl Black Cash, Customer Cash, Purchase Bonus Cash, and Select Market Competitive Cash.
---
View Other Current New Vehicle Offers Here
---
Modern Features
2020 Chevy Bolt EV models currently on special offer here at Carl Black Orlando are outfitted with driver-favorite features including Android Auto, Apple CarPlay, automatic climate control, backup camera, Bluetooth, keyless entry, lane departure warning, lane keep assist and more.
Diverse Color Options
Models on offer also come in a variety of delightful colors, sure to enable every customer to find the hue that speaks to their personal style. Options range from subdued hues that fall into the white, gray and black spectrum, to spunkier options such as the bright Oasis Blue.
Buy a new EV online in Orlando, FL
Those interested in getting a new EV at a great price can easily peruse the whole array of current offers through our website. In fact, the whole buying process can be engaged in conveniently online from the comfort of wherever one happens to be. Customers can value their trade, apply for financing, and more.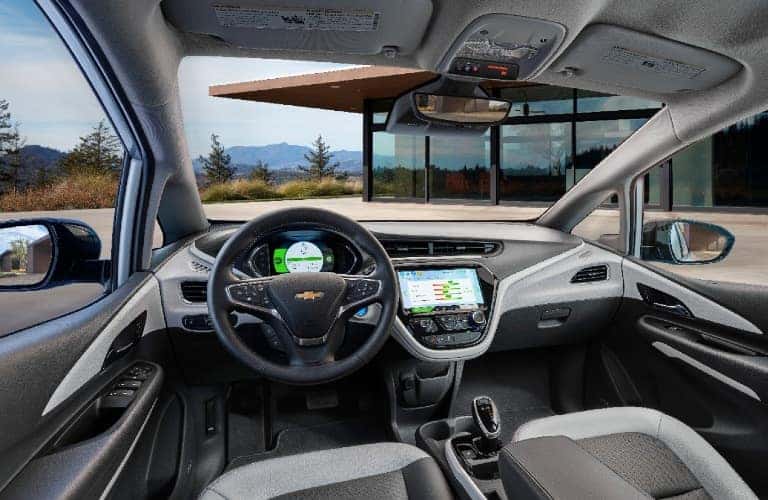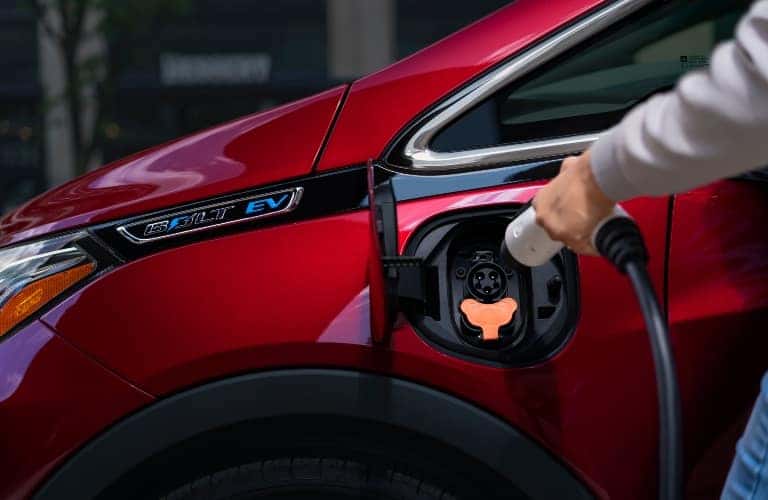 Thanks for reading. We hope to get you set up in your new 2020 Chevy Bolt EV soon!