How common are electric charging stations in the Orlando area?

EV Charging Port Availability in Central Florida
Here in Florida, we can't afford to deny the reality of climate change. Located firmly within the hurricane belt, our state is working staunchly to curb greenhouse gas emissions. We can only hope we manage to make enough of a difference before the worst effects begin to be felt.
One way that humanity is moving towards not destroying the planet and themselves is through implementing more electric vehicles. However, one element of electric driving that gets prospective buyers nervous is an unfamiliarity with charging stations. How many electric charging stations are in Orlando, and where can one find them?
---
Get more intriguing Orlando info on our blog!
---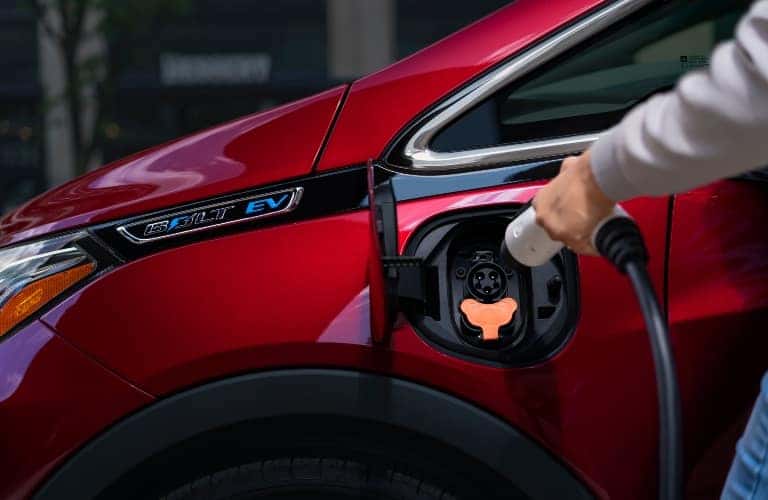 As of this writing, Orlando has a total of 394 public charging station ports rated at Level 2 and Level 3. Eighty-eight percent of this figure fall into the Level 2 category, while 45% offer free charges for electric cars. Head here to find the location of charging stations in Orlando.
How else is the automotive industry moving into the future? Well, with the availability of online car shopping options, for one. 
How many electric charging stations do other main Florida cities have?
For comparison purposes, Tampa has 204 Level 2 and Level 3 public charging stations. Miami, for its part, has 583.
What networks are used for EV charging infrastructure in Florida?
The main networks for Florida charging stations are ChargePoint and Tesla.
How many EV charging stations are in Florida?
In total, Florida is currently listed as having 2,041 electric charging stations. The EV infrastructure of the state is continuing to grow, with plans being developed and incentives being provided to encourage expansion and eventually open the whole state up to electric vehicles.
The overall effect should, hopefully, be a reduction in pollution and greenhouse gas emissions. In addition, EV charging should result in lower fuel costs for drivers.
GM Installs New EV Charging Stations
In related news, GM, our favorite automaker, is tripling the presence of electric vehicle charging stations for employees at their facilities. Across the U.S. and Canada, GM is installing a total of 3,500 new EV charging plugs.
The automaker's end goal is to enable more convenient EV ownership for all. The first step on that journey is to make driving electric easier for their own employees. Workplace charging, after all, is a primary fueling source for many EV drivers. Check out more amazing benefits to owning an electric vehicle!