4.5 Million Miles Driven by Chevrolet Bolt EV Owners, and Counting!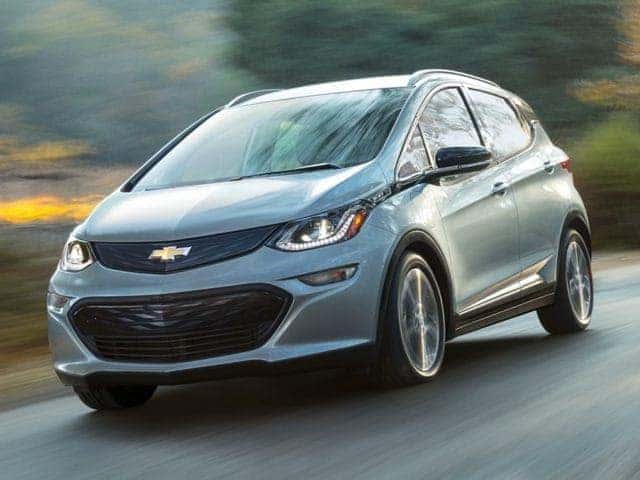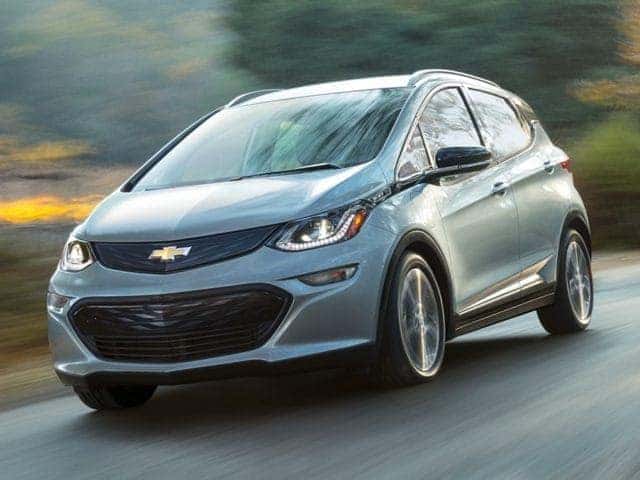 The Chevy auto-brand is certainly doing their part to move towards an environmentally-friendly and sustainable world. The 2017 Chevrolet Bolt EV is an entirely electric vehicle, and as of April 2nd, owners of these technologically advanced cars collectively put over 4.5 million miles on the odometer! Currently, there are less than 3,500 drivers of this car reported, and the Chevrolet brand has stated that on average a Chevy Bolt owner drives roughly 53 miles per day! These green efforts have resulted in some truly impressive tangible results: fuel savings from these electric automobiles is estimated to be around 175,000 gallons! Below are some of the highlights:
Awarded as Motor Trend's 2017 Car of the Year®, the 2017 North American Car of the Year®, and the 2017 Green Car of the Year® by Green Car Journal.
238 miles of range estimated by the EPA!
Drives 0-60 mph in less than 6.5 seconds.
Produces 266 pound-feet of torque.
Several available charging options, including a location-based and fully-customizable automatic charging settings.
Pretty cool, right? For more information regarding this electric Chevy car, please visit our 2017 Chevrolet Bolt EV showroom page online. Feel free to stop by Carl Black Chevrolet Buick GMC of Orlando to inquire about this vehicle. You can find us at 11500 E. Colonial Dr in Orlando and we invite you to visit anytime.