What Colors Will the 2020 Chevrolet Camaro Be Available In?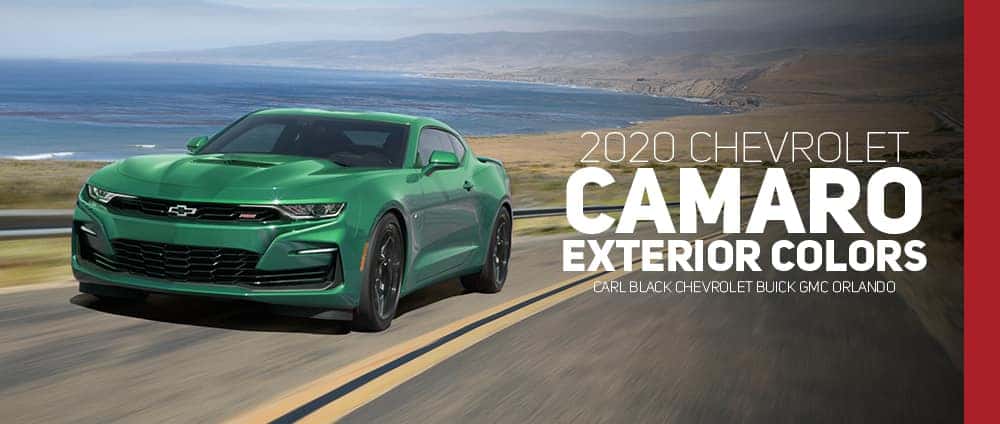 2020 Chevrolet Camaro Color Options
The new 2020 Chevrolet Camaro should be launched in the third quarter of the 2019 calendar year. The Chevy Camaro comes in 10 exterior color options similar to the previous colors we saw back in 2019 with a few changes. For 2020 we see the return of Riverside Blue, Black, Garnet Red Tintcoat, Crush, Red Hot, Satin Steel Metallic, Summit White, Shadow Gray Metallic, and Shock. With those 2020 Chevrolet Camaro colors returning, there are two colors that will not be coming back to the Camaro line-up; Silver Ice Metallic (silver), and Mosaic Black Metallic (a slightly lighter black).
The New Rally Green Camaro Color
Chevrolet is releasing a new color option to the 2020 Camaro called Rally Green Metallic. Which could be the return of Rallye Green, originally introduced on the 1968 Camaro as a mid-season color. In 1969 the spelling of "Rallye" in Rallye Green was changed to "Rally", matching the spelling of the new color addition coming in 2020. Although we are not 100% sure if Chevrolet will go back to the original color from 1968 (since there are no photos released yet), we do think it would be a pretty awesome throwback. If you are interested in ordering a 2020 Chevrolet Camaro near Orlando, FL or learning more about the new color options available, contact us below!
Contact Us To OrderShop Chevrolet Camaros
The 2020 Chevrolet Camaro is available in the following colors:
Rally Green Metallic
Crush
Red Hot
Garnet Red Tintcoat
Satin Steel Metallic
Summit White
Black
Shadow Gray Metallic
Riverside Blue Metallic
Shock
<!–– Start Vehicle Row ––>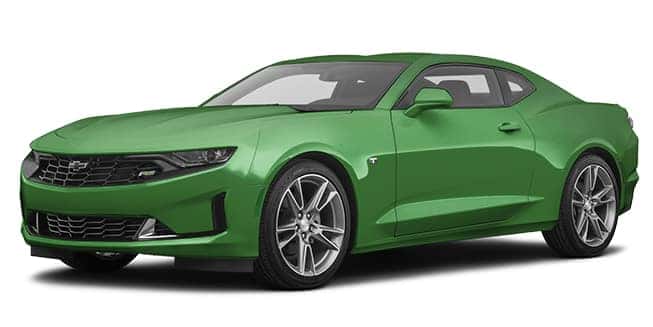 Rally Green Metallic *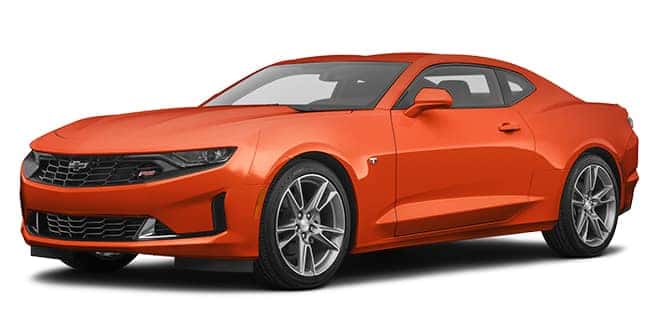 Crush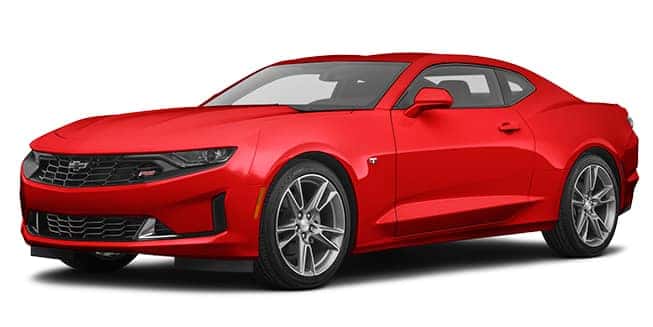 Red Hot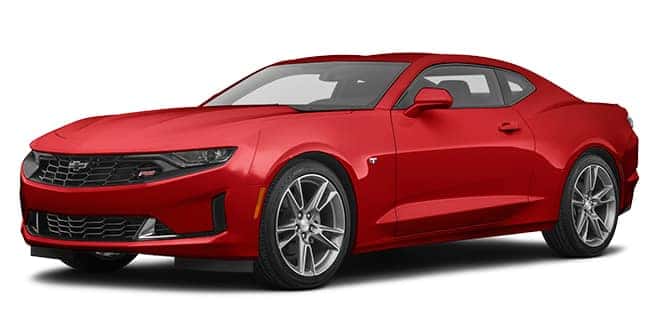 Garnet Red Tintcoat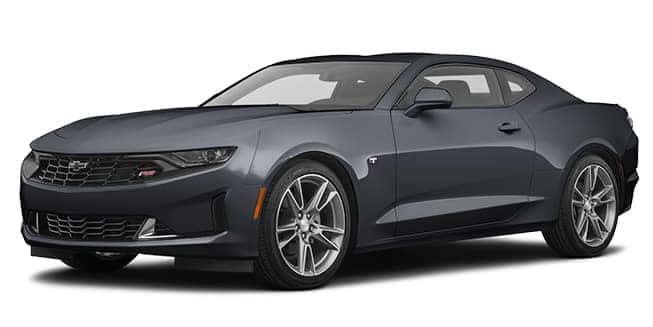 Satin Steel Metallic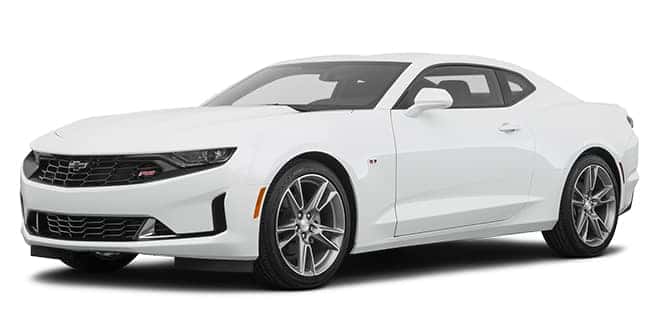 Summit White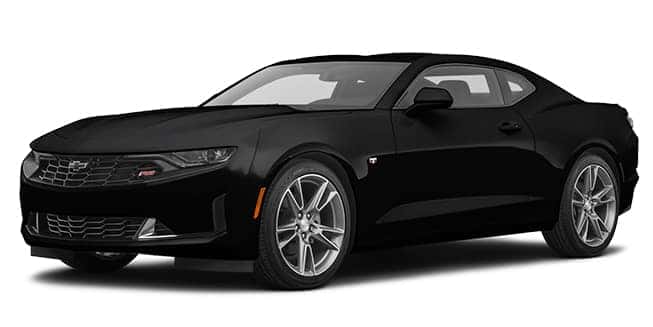 Black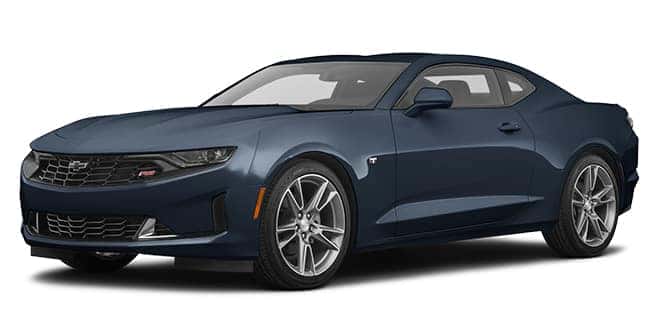 Shadow Gray Metallic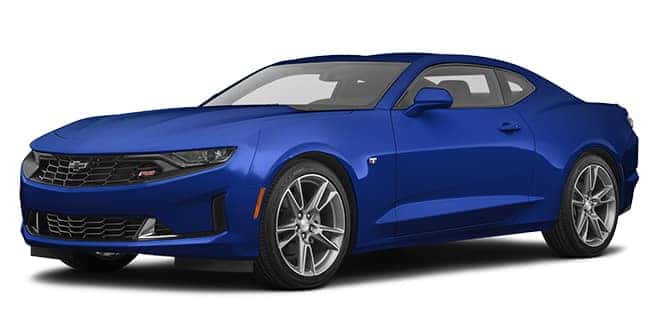 Riverside Blue Metallic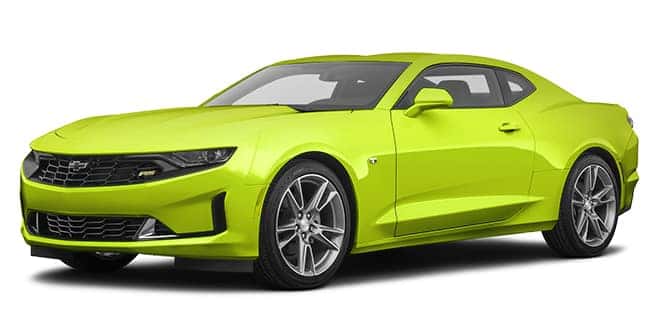 Shock
<!–– End Vehicle Row ––>
How much horsepower does the new LT1 Camaro make?
The new 2020 Chevrolet Camaro LT1 trim is powered by the 455-horsepower (339 kW) LT1 engine. This will make the LT1 the most affordable choice for V-8 power in the Camaro lineup. With a starting MSRP of $34,995 it will come with a standard six-speed transmission and also the option for the 10-speed automatic transmission. It will take on styling elements of the recently redesigned front end of the 2020 SS Camaro trim as well as the LT trim. Elements such as the exterior design of the LT with the SS vented hood.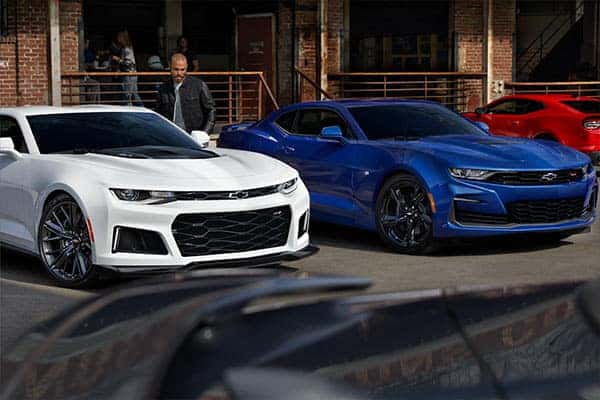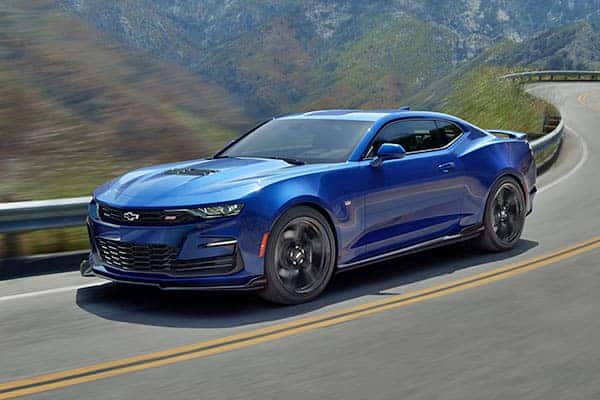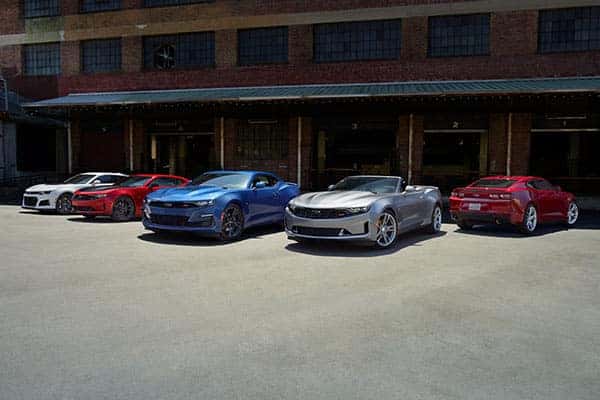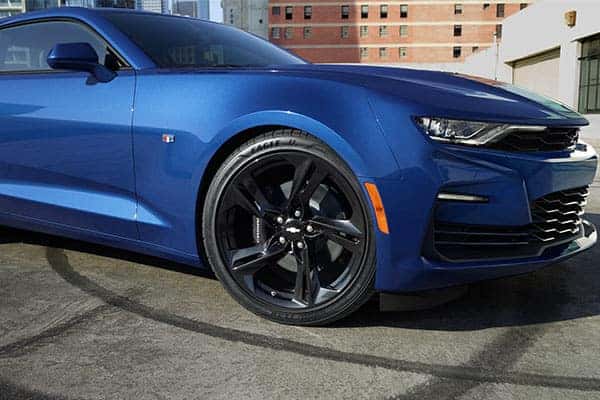 * The Rally Green Camaro photo has been edited and is not an official image.
---
More from Carl Black Chevrolet Buick GMC Of Orlando
2020 Chevrolet Camaro Top Speed and Acceleration It's no secret that performance is a big strength of the 2020 Chevy Camaro. The handling is excellent, the steering is confident, and the brakes are precise. But of course, it's also powerful. Very powerful. What speed does this substantial power enable the vehicle to reach? Exactly how…

2020 Chevrolet Camaro Color Options The new 2020 Chevrolet Camaro should be launched in the third quarter of the 2019 calendar year. The Chevy Camaro comes in 10 exterior color options similar to the previous colors we saw back in 2019 with a few changes. For 2020 we see the return of Riverside Blue, Black,…

2019 Chevrolet Camaro Performance Specs The Chevrolet Camaro has a legacy of bold looks, renowned performance, and technology to leave other cars in the dust. Any driver can expect a thrilling drive no matter where the destination may be. It is a car that makes you look forward to the journey ahead. Keep reading to…