Service Specials
Tire Price Match Guarantee
Provide us with a better eligible* price at the time of purchase and we'll match it. Find a better price within 30 days of the purchase, and we'll refund the difference.
Eligible Tire Brands: BFGoodrich, Bridgestone, Continental, Dunlop, Firestone, General, Goodyear, Hankook, Kelly, Michelin, Pirelli, and Uniroyal.
Service Updates and Recall Notices
Need New Tires?
Your vehicle's tires are the first and only contact with the road, so it is important to choose the right set when replacing them. Carl Black Chevrolet Buick GMC Of Orlando has Certified Service experts that will handle all of your tire needs. From checking tire wear to tire pressure our team can help you find new tires for your vehicle.
Find Tires
Need An Oil Change Near Orlando?
Your vehicle may be trying to tell you something – Oil Life Monitoring Systems let you know when it's time for an oil change. And our Certified Service experts can recommend what's best for your vehicle. Schedule an appointment today.
Learn More
Service Updates and Recall Notices
Our team is working hard to provide our you with the best possible service and the most up-to-date information to better serve you. See important items below and schedule an appointment online today.
Service Loaner / Rental Car Limited Availability Advisory
Carl Black Service Expansion Update / Construction
Chevy Bolt EV & EUV Recall Information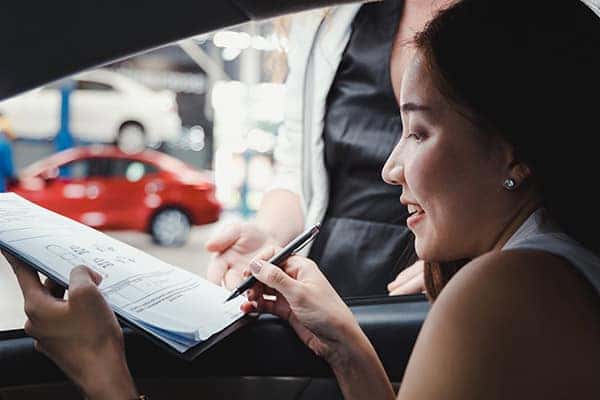 Service Loaner / Rental Car Advisory
Please be advised of limited availability for all rental/courtesy transportation vehicles due to global chip shortage that has disrupted auto production. We will be expanding our shuttle services in the meantime to better accommodate our clients waiting for their vehicle. We appreciate your patience and apologize for any inconvenience. If you have any questions or concerns, please email the Service Director - Kyle Cloud - [email protected] or the Internet Sales Manager - Travis Hanes - [email protected]
Schedule Service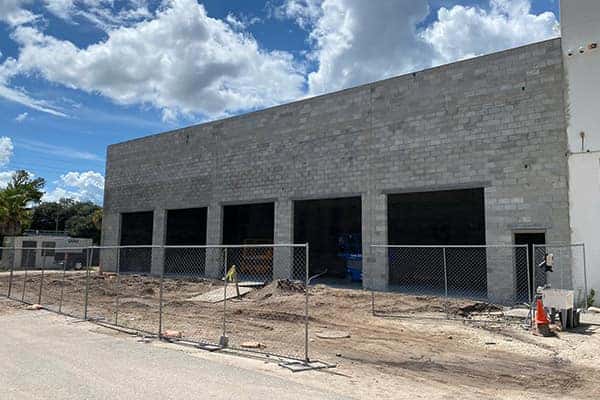 Construction / Expansion Update
A complete service department remodel and expansion is currently underway. This project will limit our capacity while temporarily increasing wait times. While we are very excited for what is to come, we understand this may be inconvenient for our clients. We are expanding our shuttle services to accommodate for the increased wait times as well as a temporary service lounge available with refreshments. Thank you for your patience during this expansion.
Schedule Service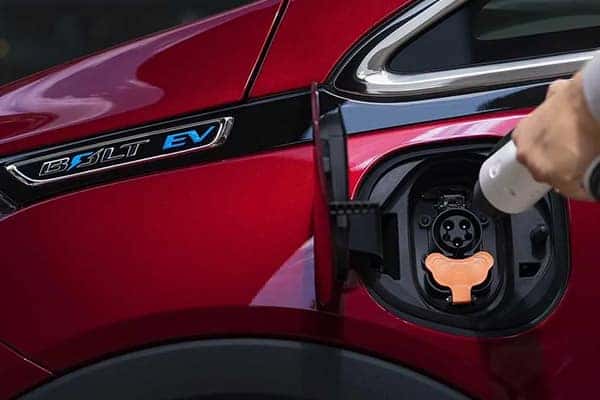 BOLT EV / EUV RECALL INFORMATION
As part of GM's commitment to safety, experts from GM and LG have identified the simultaneous presence of two rare manufacturing defects in the same battery cell as the root cause of battery fires in certain Chevrolet Bolt EVs. As a result, GM will be conducting a recall of Bolt EVs (2017-2022) and Bolt EUVs (2022) to address the risk of battery fires in these vehicles.
Contact Service
Service: 888-449-6517
11500 East Colonial Drive, Orlando, FL 32817