Should I sell my used car to a dealership at the end of 2021?

Find the value of your trade-in vehicle online for free
Should you sell your used car to a dealership at the end of 2021? We would love to buy your car, and we'll tell you why we think it is a good idea for you as well if you keep reading below. You can find the value of your trade-in vehicle online for free with Carl Black Orlando of Orlando, FL. 
---
Benefits of selling your used car to Carl Black Orlando in December 2021
We think that all or some of these benefits will apply to a majority of our guests. Hopefully, in reading this you will find a good reason to sell your car to a dealership this month. Even better, we hope you'll see why we think you should sell your car to Carl Black Orlando. 
Used car values are high right now. In 2021, inflation went up in several areas, including the price of new and used cars. This is due to supply chain issues and shortages of certain car parts which drive down supply and makes it harder to meet demand. What this means for you is selling your used vehicle for more money than you would have a year ago.

 

Holiday vehicle specials are available in December and November. If you're looking for a new vehicle to replace your old one, then you'll be happy to hear that our Chevrolet Red Tag event takes place in December. In general, the end of the year and the start of a new year is always a great time to find deals.

 

We'll be here to help during your time off. Ok, this might not apply to everyone, but if you have a week off or more for the holidays, chances are that there will be a convenient day for you to visit our dealership. For those of you who struggle to find time in your day for car shopping, this might be the time for you. Call ahead for our hours of operation.

 

You can start the process online with Carl Black Orlando. You can find the value of your vehicle for free with our online appraisal form. Explore our website for other tools for selling or purchasing a vehicle this month.

 
---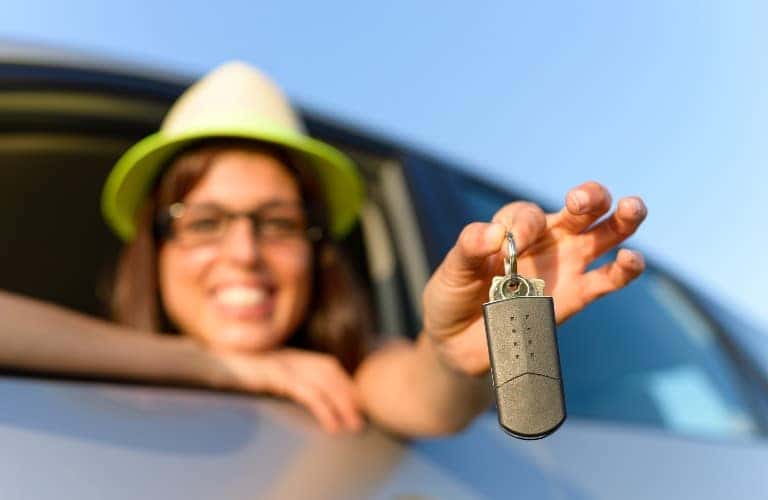 ---
---