Where can I order local delivery or takeout in Orlando, FL?

Food delivery is a highly convenient option for getting food without leaving one's household. Ordering out is also a good way to support local businesses, which can always use additional support to get by in this trying world of ours.
In the list below, we've included some recommendations to get you started on takeout and delivery options in Orlando. We attempted to include a good variety to keep things interesting. Hopefully, everyone can find something they like, or something new to try.
So which Orlando eateries should you treat yourself to while you stay in and enjoy yourself? Read on below to check out our picks.
---
Get more local Orlando information on our blog!
---
Orlando Restaurant Recommendations for Takeout and Delivery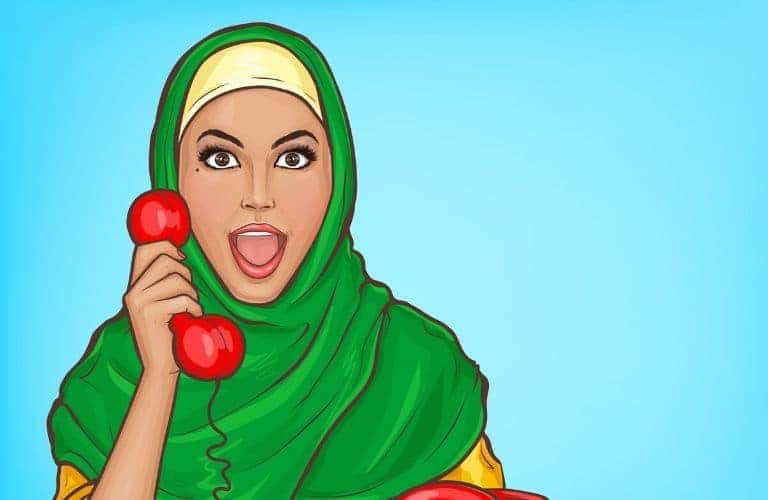 For Orlando takeout and delivery, we dig the following:
Where? 2508 S. Semoran Blvd, Orlando FL 32822
Phone: (407) 823-7799
Where? 3201 Edgewater Drive, Orlando FL 32804
Phone: (407) 999-9973
Where? 8554 International Drive, Orlando FL 32819
Phone: (407) 248-6565
Where? 3201 Corrine Drive #9, Orlando FL 32803
Phone: (321) 430-6627
Where? 2451 S. Hiawassee Road, Orlando FL 32835
Phone: (407) 802-4242
Maracaibo Mia Son Y Sazon
Where? 5691 S. Semoran Blvd, Unit C, Orlando FL 32822
Phone: (321) 236-7131
How much should I tip when ordering delivery?
For those new to the delivery experience, it can be hard to know if tipping regulations are the same, along with simply when to tip and how to do so.
On orders of $20 or less, the customary tip is $3. For orders over $20, tip 10 to 15 percent (or more) but never less than $5.
In addition to these rules of thumb, there are some circumstances when you should consider tipping more. These include hazardous weather conditions, long delivery trips (over five miles), during peak order times, and if the driver provided outstanding service in one way or another.